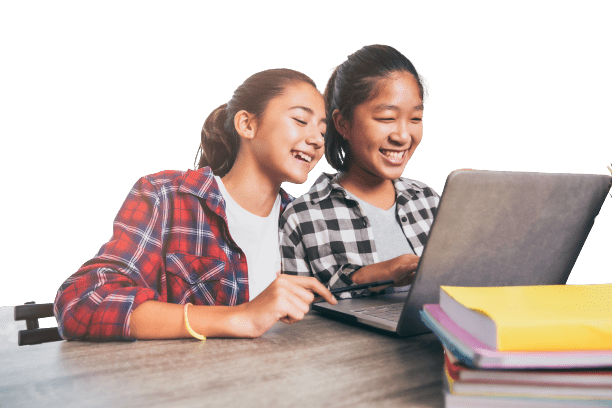 Freshmen
Analyze Your Career Planning
Assess Your Personality and Life Values, Goals.
Determine High School course Load, How many AP or IB tests to take, and similar academic questions
Review of NUMBERS: High School transcripts, and Standardized Test Scores (SAT, ACT, and PSAT), their relative importance in college admissions, Guidance on Standardized Test preparation.
Explore Extracurricular Activities and Interests, Awards, Competitions (AMC, Siemens, Intel Science, Olympiads). Developing a plan for activities to pursue, demonstrate an interest/passion.
Assessment of your particular high school's resources and how best to make use of them.
Suggestions for pursuing opportunities outside of your high school (bitWise Academy).
Sophomores and Juniors
Assistance with applications to summer programs, contests, and internships as appropriate. Activity time management, Summer Opportunities, Internships.
For students interested in athletic recruitment, assistance with contacting college coaches.
Initial development of list of colleges to research and visit.
Advice about how to make the most of your college visits.
Finding a good college fit based on the student personality, scores, and interest.
Answer parent questions related to admissions, financial aid, and long-term career prospects.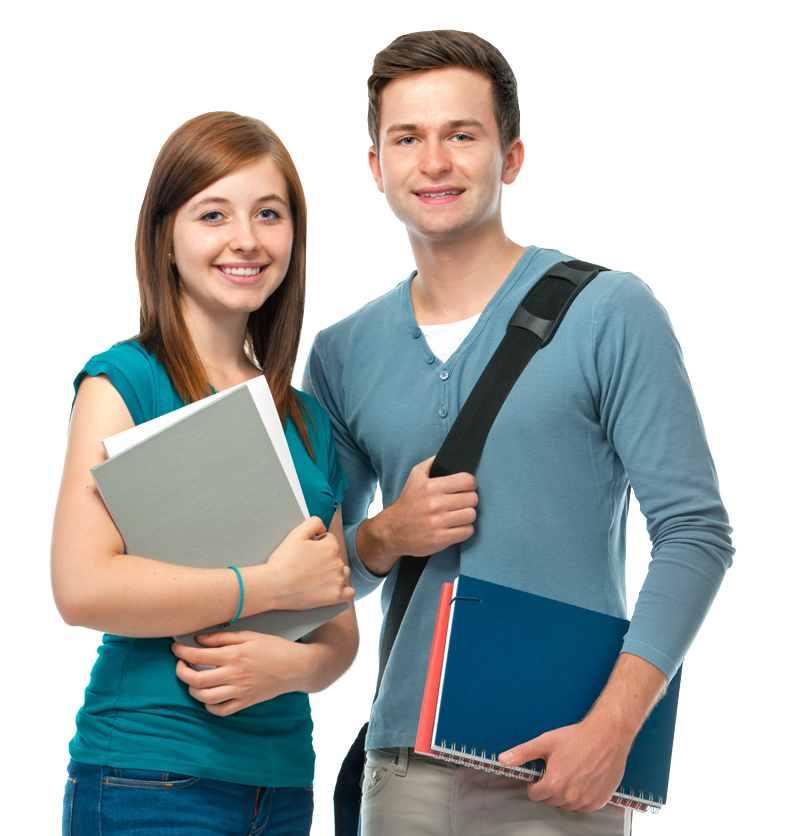 Seniors
Review of high school transcripts, standardized test scores (SAT), extracurricular activities, and interests.
Review and editing of multiple essay drafts, including detailed feedback that improves both the quality of the writing and how well the essays convey your personality.
Suggest and assist with picking instructors for Letters of Recommendation.
Development of list of prospective colleges in the course of in-depth discussions about your desires, accomplishments, and goals.
Assistance with senior year course selection, with an eye to your current college aspirations; homework and activity time management guidance.
Discussion of if, where, and how to apply "early" to a college.
Careful review of admission requirements at each college to which you are applying; development of timetable for completing application components.
Assistance and guidance in FAFSA application.
Assistance with navigating being "deferred" in a college's early applicant pool.
Assistance with navigating being placed on a college's waitlist.